News
---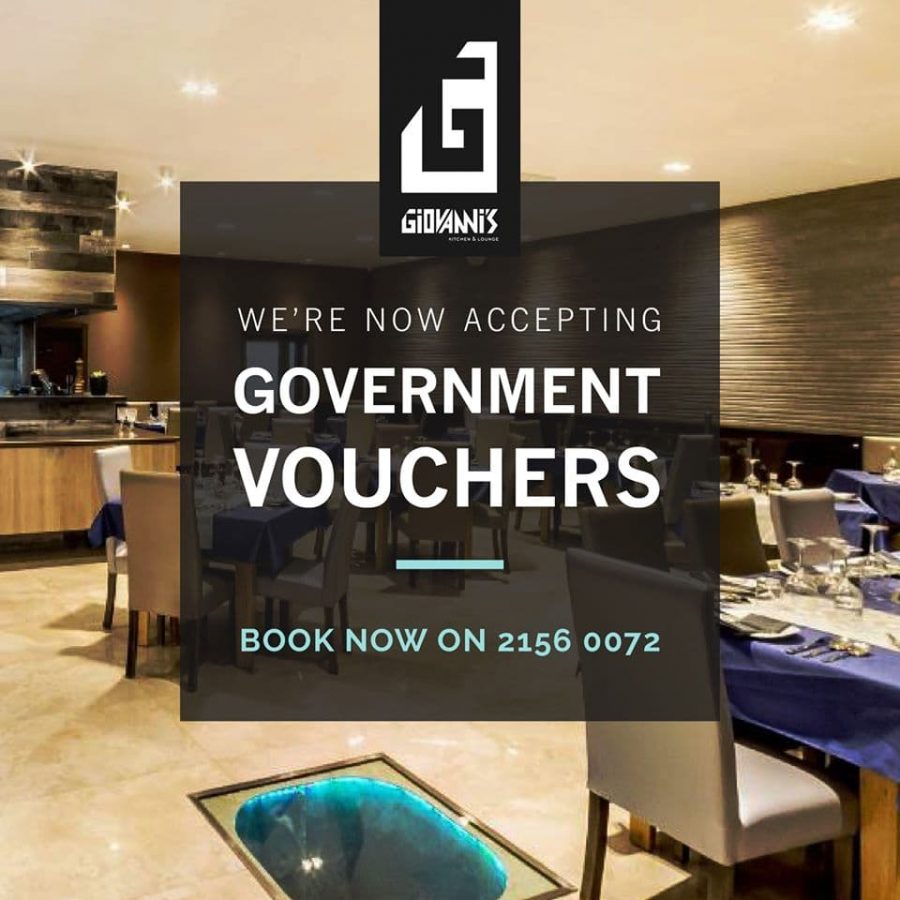 Haven't decided where to redeem your vouchers yet?
We're surely one of the best solutions for you. Give us a call to reserve your table..
Read more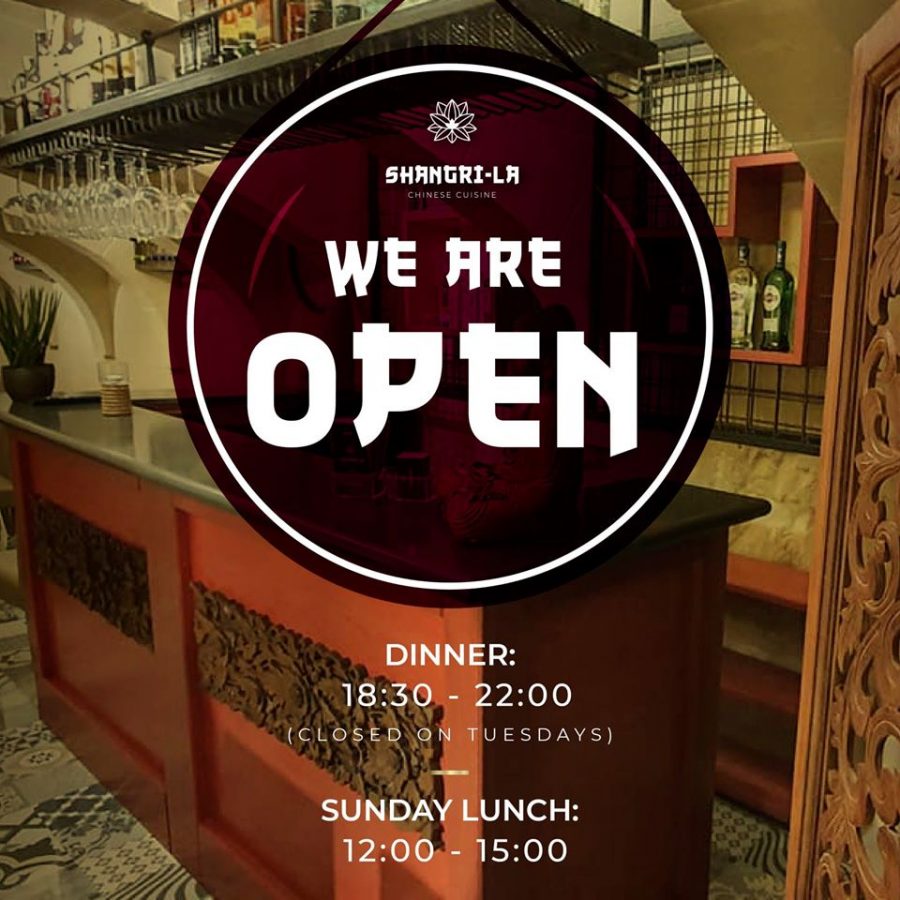 We've updated our opening hours, and we are now OPEN every day except Tuesdays for dinner, from 🕡 6:30PM – 🕙10PM.
Sunday Lunch is served..
Read more